Attorney, Lobbyist, Entrepreneur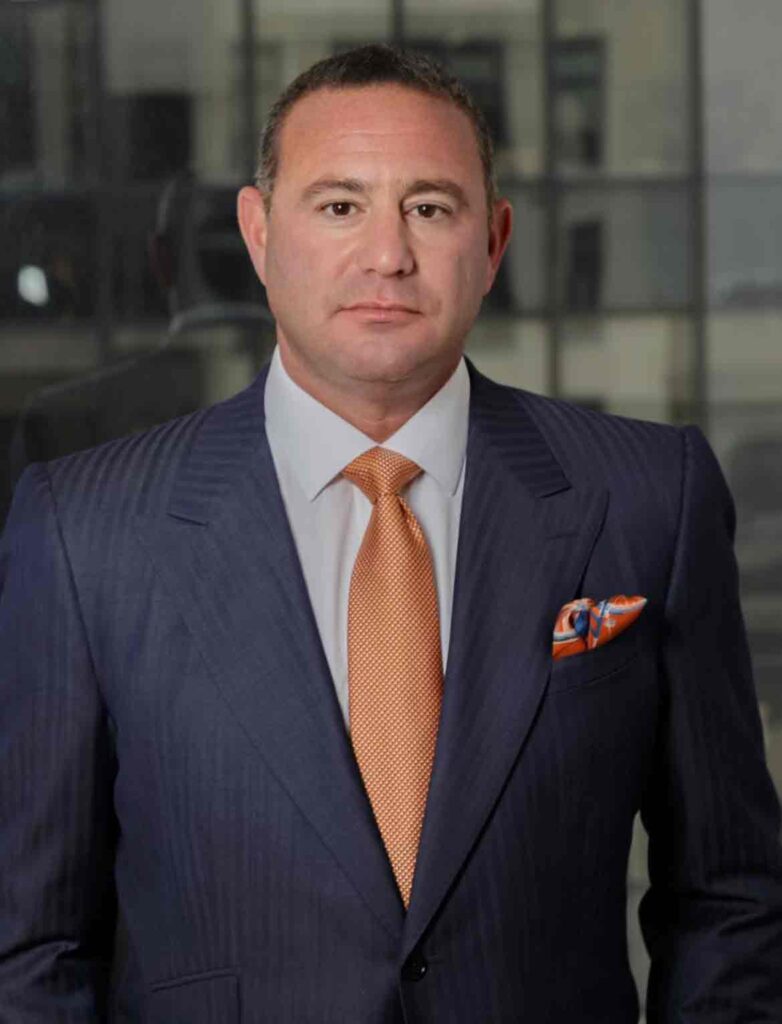 Meet Brad
Brad Gerstman is a leading attorney, lobbyist, and government relations specialist with a diverse background in business, advocacy, tech, energy, education, and media. He is currently a co-founding partner of Gotham Government Relations and Gerstman Schwartz LLP.
Hear From Brad: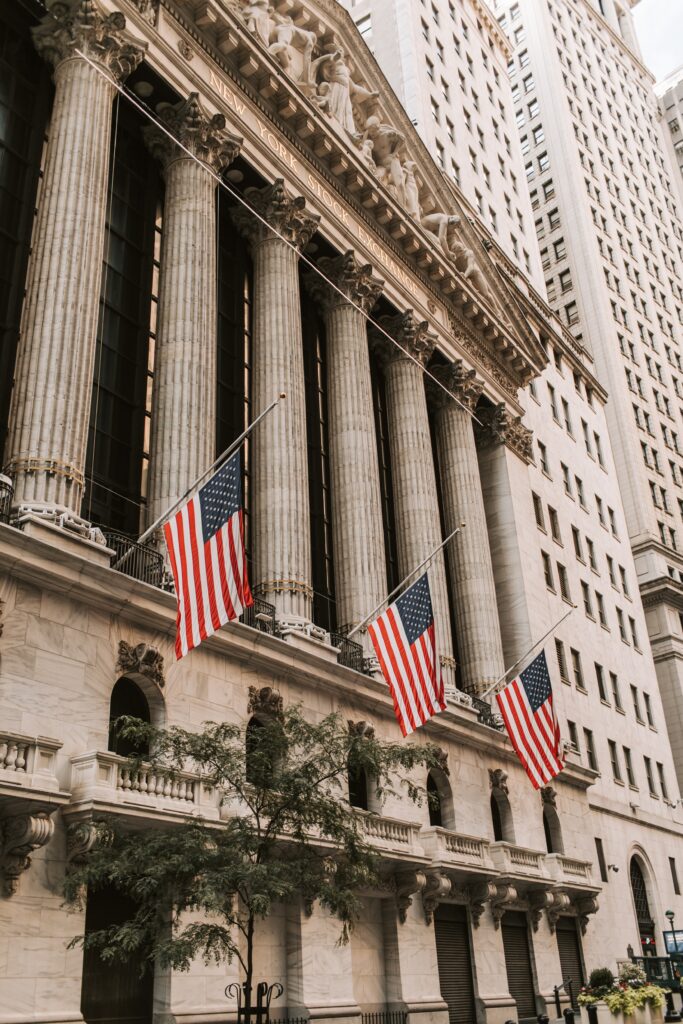 Building Bridges
Brad's exceptional reputation for building both relationships and coalitions has earned him the respect and support of policy makers. As a result, he has helped to push forward essential legislation for New Yorkers as it pertains to business, advocacy, land use, municipal matters, and education. In addition to serving on several finance committees, he has also been personally selected by prominent members of government to provide campaign guidance and fundraising aid.
Most recently, Brad has joined the political action committee Striving For A Better New York, which is supported by NYC Mayor Eric Adams, as an Advisory Board Member.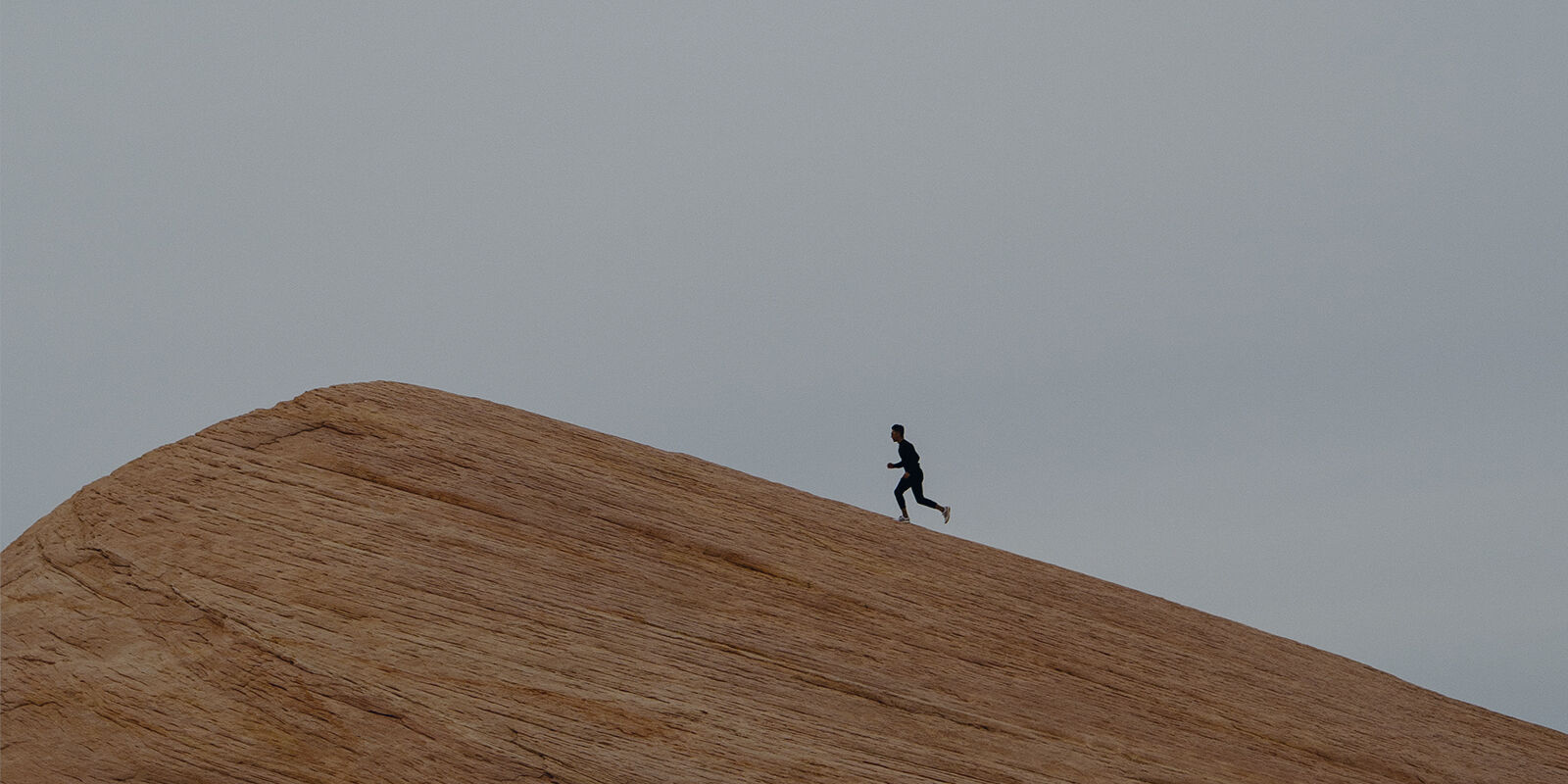 Taking Business Further
Prior to co-founding Gotham Government Relations in 2009, Mr. Gerstman was Executive Vice President of HGA Quest. In this role he developed and implemented strategic growth initiatives resulting in a revenue increase of $59M.
Today, Brad's long standing political relationships, entrepreneurial spirit, and personal interest in early stage start-ups have uniquely positioned him to instigate meaningful success for a variety of businesses. Expertly steering clients through complex legislative, political, and bureaucratic processes, Brad utilizes individualized strategies to motivate progress. This has proven especially important for those introducing disruptive technologies or operating within heavily regulated markets.
Over the years he has helped companies make it to market faster, outpace the competition, gain proof of concept and customer acceptance, generate revenue, capture market share, and of course, increase valuations and ROI.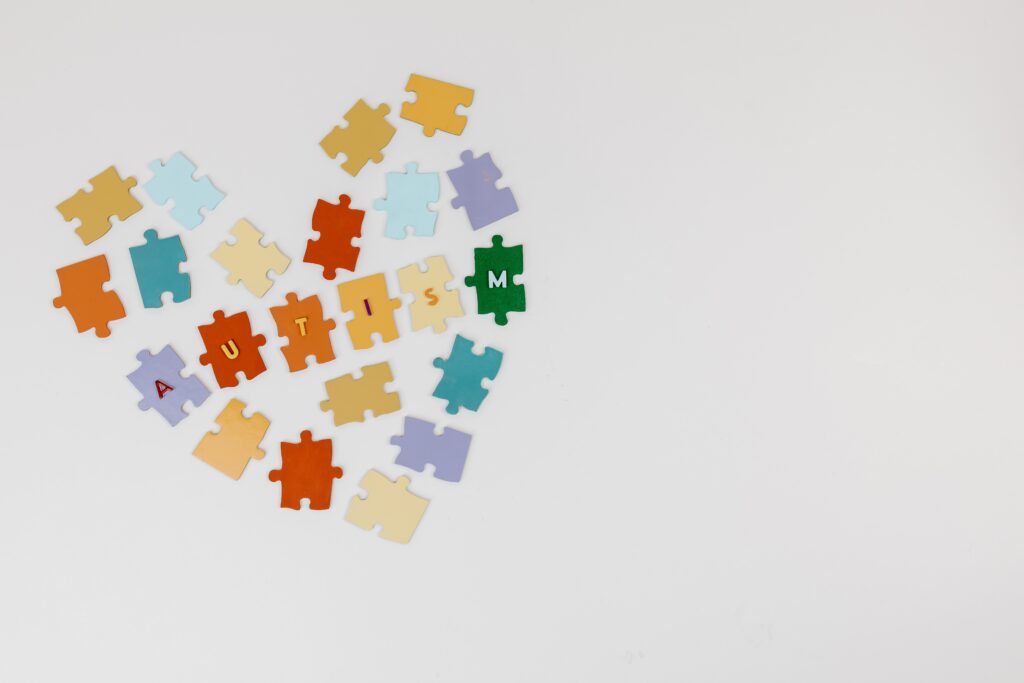 Giving Back
Throughout his career Brad has served the special needs community in a variety of roles including Long Island Advocacy Chair for Autism Speaks, one of the nation's largest autism advocacy organizations, Executive Committee Member and Advocacy Chair on the 2007 Long Island Walk Now for Autism Planning Committee, Chair of the Nassau County Autism Coalition, Counsel for the Long Island Autism Coalition Board, and Member of the Nassau/Suffolk Autism Society of America. He was also appointed by Governor Paterson through the nomination of Senate majority leader Dean Skelos to the Governor's Council on Interactive Media and Child Violence and named an honoree at the Child Abuse Prevention Services yearly gala for his work in protecting children.
Brad currently acts as Co-founder and Board Member of the Lisa Beth Gerstman Foundation, a family organization that provides summer camp experiences to children with physical and developmental disabilities.